Leadership Team

Directors and Officers
---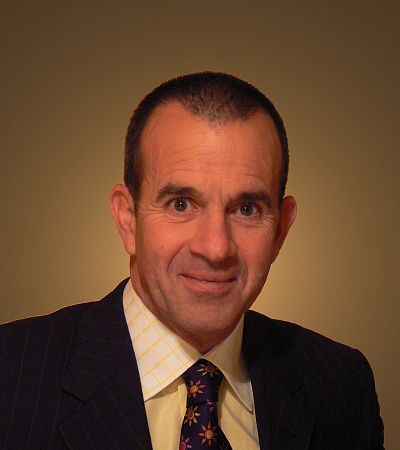 GEORGE W. SANDERS President and CEO, Director
George is a mineral exploration and development venture capitalist with over 40 years of exploration, development and mining finance experience. He spent over 15 years as a Registered Representative and Precious Metals Specialist with the investment firm Canaccord Capital Corporation. He has held executive positions with several junior exploration and mining companies including Consolidated Cinola Mines Ltd., Richmont Mines ltd., and Shore Gold Inc. He is currently also a Director of Bitterroot Resources Ltd. George was involved in the founding of SliverCrest Mines Inc. and served on the Board of Directors, as well as the Board of SilverCrest Metals Inc.
---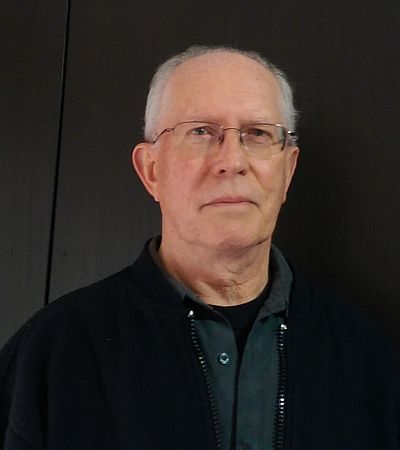 EDWIN R. ROCKEL PGeo, BSc, Director
Edwin Ross Rockel is a founding shareholder of Goldcliff Resource Corporation. A graduate from the of the University of British Columbia (1966) with a Bachelor of Science degree in Geology and Geophysics, he is a Geophysicist with over 40 years of exploration and mining experience. During his professional career, he has been involved in senior technical positions with various companies on a world-wide basis. Mr. Rockel's geophysical expertise provides a comprehensive approach to the exploration and development of Goldcliff's projects.
---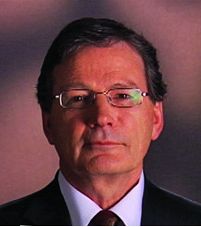 PAUL F. SAXTON PEng, BSc, MBA, Director
Paul Fredrick Saxton is a Director of Goldcliff Resource Corporation. He is a graduate from Queen's University (1969) with a Bachelor of Science degree in Mining Engineering and from the University of Western Ontario (1974) with a Masters in Business Administration. He is a Mining Engineer with over 40 years of experience in exploration, development, financing and mining. His senior executive positions were held with Cominco, Mascot Gold Mines Ltd. Corona Corporation, Viceroy Resource Corporation, Loki Gold Corporation and Baja Gold Inc. Mr. Saxton's mining knowledge and expertise provides a solid mining base for Goldcliff.
---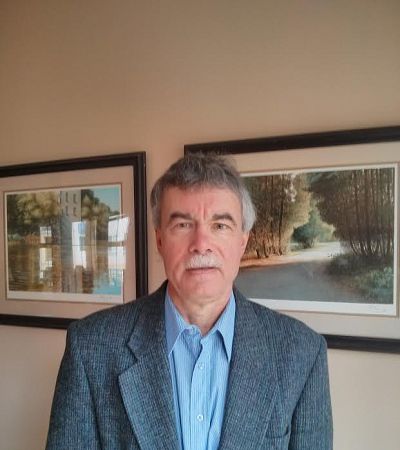 GARY R. MOORE BComm, MBA, Director
Gary Robert Moore is a Director of Goldcliff Resource Corporation. He is a graduate from the University of British Columbia from the Faculty of Commerce (1976) and from the Masters of Business Administration program (1982). He has held junior and senor executive positions with various companies, including Agra Industries Ltd, Canuck Resources Corp. Trionics Technology Ltd, Trivest Management Inc., Global Securities Corporation, Pacific International Securities Inc. and HTI Ventures Corp. Mr. Moore's business knowledge provides Goldcliff with valuable financial experience.
---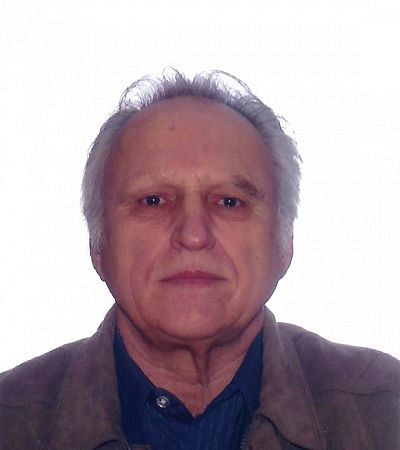 SAM ZASTAVNIKOVICH Consulting Geochemist
Sam Zastavnikovich, PGeo, graduated from the Faculty of Education of the University of Alberta in 1969 with a Bachelor of Education degree (BEd) in physical sciences and is a member in good standing with the Association of Professional Engineers and Geoscientists of the Province of British Columbia (Registration No. 20661, Professional Geoscientist). Mr. Zastavnikovich is the geochemical supervisor for all of Goldcliff's projects.
---
GRAHAM H. SCOTT BSc, LLB, MA, Corporate Secretary
Graham Howard Scott is the Corporate Secretary and legal counsel for Goldcliff Resource Corporation. He is a Lawyer, Geologist, and Mining Law Specialist. The founder of VECTOR Corporate Finance Lawyers, he practices corporate and commercial law, with an emphasis on securities law and mining law. Mr. Scott provides Goldcliff with the legal platform required to comply with the regulations of the Securities Commissions and Stock Exchange Authorities.
---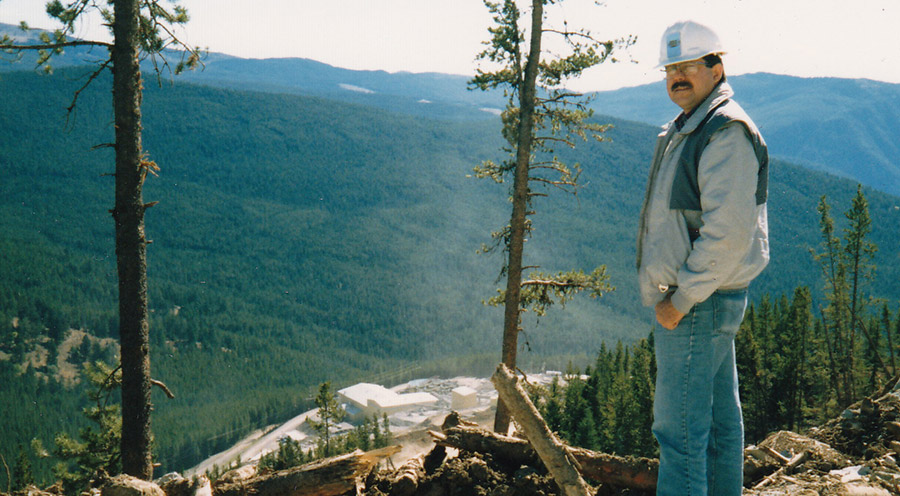 In Memory
In June of 2014 Goldcliff founder and Chairman Len Saleken passed away after a brief illness. He had just turned 70. Len was a strong leader, a solid and valued partner to the Goldcliff Board members and exploration team, and most importantly, a good friend.
Len was a graduate of the University of British Columbia (19968) with a Bachelor of Science degree in Geology. During his more than 40 years' career as a geologist Len developed a reputation for meticulous attention to exploration principles and geoscience fundamentals. As a senior exploration executive he was involved with the exploration, evaluation and development of several projects which achieved successful commercial production. These projects include the Sterling Mine (Nevada), Nickel Plate-Mascot Mine (BC), Jolu Mine (Saskatchewan), Mount Polley (BC), American Girl Mine (California) and Bajo de la Alumbrera (Argentina).